We fill new and existing prescriptions in-store, by phone, online, and with our mobile app.
Transfer your prescriptions to us using our simple and secure online transfer form.
Visit us in store or get in touch with a member of our pharmacy staff. We're always happy to assist you.
Your Partners In Health
Caring Beyond Prescriptions
Become a Pharmacy Insider
Subscribe to our newsletter for promotions, health news and savings
Your Pharmacy Experts
Trust Us With Your Health


At Oak Hills Pharmacy, we believe that being a local independent pharmacy means providing healthcare and compounding services to our patients that are customized to meet their needs. Visit us today and let us take care of you.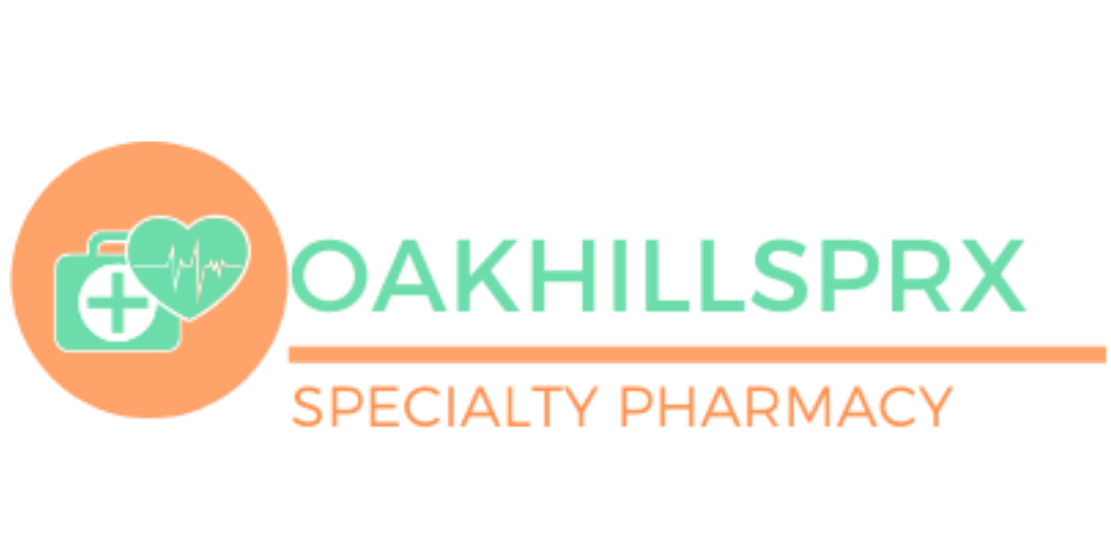 Download Our Free App.
Your health information in one place.

✓ Refill 24/7 »
✓ Set Reminders »
✓ Save on Medications »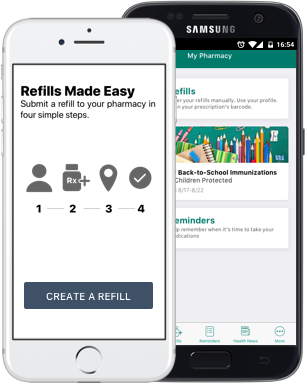 Courtney P.
"This pharmacy in the Oak Hills building has the same folks at the counter for 10 years the same pharmacist-owner for 31."

Jim M.
"Called to get info, on what I was looking for. The lady that answered was nice and informed me well. When I went, they were attentive and welcoming."

Debra C.
"The Pharmacist and the clerk were very knowledgeable and helpful with a smile and chuckle. Good customer service."

Anonymous
"I am writing to you to commend Daniel Bandor who has been extremely helpful to me.
His telephone and text communications have enabled me to receive information. Daniel put me in contact with a knowledgeable pharmacist. Daniel led me through the process of ordering the medicine. With his attention to detail, Daniel even included extension numbers to help me navigate the dreaded automated phone system.
It is rare to receive such good patient services. I felt it important to acknowledge the assistance I received from Mr. Bandor."
Oak Hills Pharmacy combines high quality products with personalized service and care. Our staff is happy to help you with any questions you may have.
Check out our weekly health news blog, or subscribe to our newsletter and receive updates on health articles, promotions, specials and much more.
We offer a wide variety of services including conventional prescription filling, compounding, medical equipment, medicare open enrollment and much more.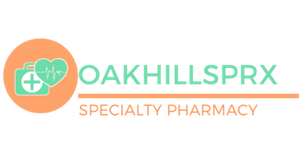 We'd Love To Hear From You
At Oak Hills Pharmacy , we're committed to helping you live a healthier life. Our pharmacy staff would be happy to help you with any questions you may have.
Toll Free: 855-277-8798
Fax: 877-596-8806